First Aider Event Cover
Do you require First Aid cover for your event?
Did you know that any public gathering should have a first aid presence? Community event, sports event, corporate event, school event? We can support you with your needs.
First aid event cover is available in Linlithgow,  West Lothian,  Edinburgh and throughout the central belt and Fife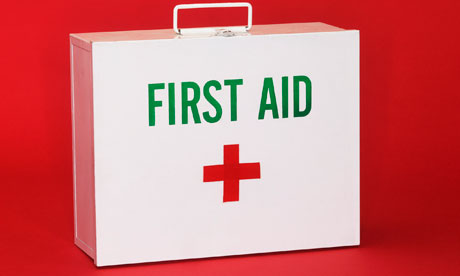 Whether you need one first aider or a full team, we are able to offer you the support you need.
When we first receive your enquiry we will complete a first aid needs assessment to ensure we are providing you with the cover you need to run your event. This assessment will then provide you with a quote detailing the high standard of service you can expect from us
We look forward to discussing your first aid event cover needs, please use our Contact page or call on 07952 435 580

by cpsadmin